We specialize in custom gifts to help show appreciation and promote your services!
Find that perfect gift!
Looking to show your clients your appreciation and help make your name memorable to them? We have the products! We are a small family operated company located in Mentor, OH. We frequently work with many  realtors to create and customize buyer AND  seller gifts. From last name signs to candles to key holders we can do it all! Items can be customized with clients name or address to create truly one of a kind gifts. We also fabricate custom wood and metal business cards to help leave an impression on your high end clients. Branded Gifts We know how important name recognition and retention can be to realtors. We make sure your name, phone number and brokerage information is easily identified and remembered for a long time to come. Helping you generate referrals and repeat customers! Don't see the product your interested in? No problem, email or call us today and we can help you design your custom project.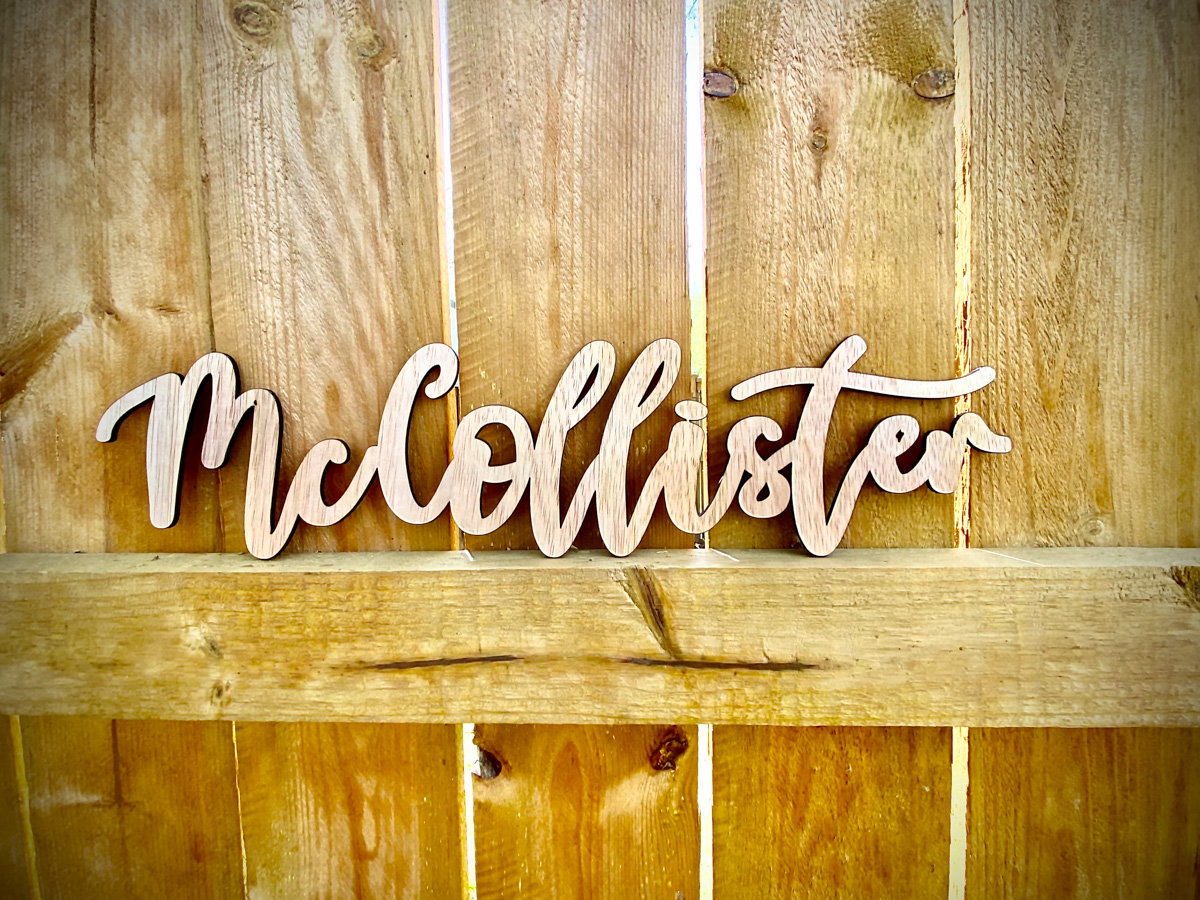 Are you looking for something different? We can create you a unique custom piece of wood art just for you. Let's talk!